Top 10 Best Games To Play On PS4 Anytime
Well, who does not love a good gaming session eh? Exactly, we all game lovers do! The question however is, which are the best games to play on PS4 and at what price should one buy them? Well, we are here to let you know the answer!
For those of you thinking that why are we posting this while a new generation has been launched, well, the brighter side is, most of these games can be played on the PS5. Plus, we will soon be posting another review article on the Top 15 Games to play on the PS5.
From the must plays to the one time action packed thriller story game, this is a one stop shop for people searching the internet looking for the best games to play on their PS4. So without any further adieu, let us begin!
List of Best Games to play on PS4
No products found.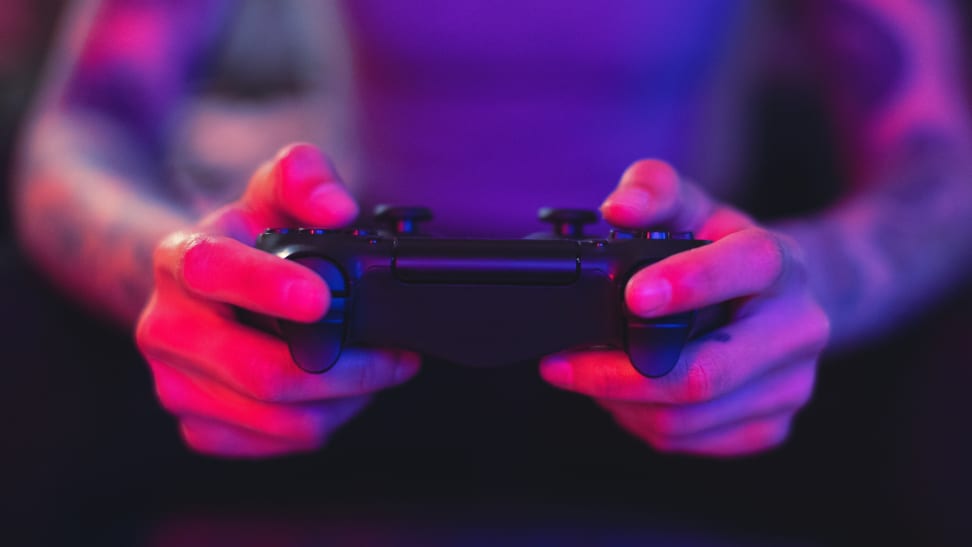 PS4 Games Reviewed
1. Dark Souls 3
No products found.
A game that had an emphasis on a difficult-yet-fair gameplay experience! The last part of an era defining game in every aspect. Truly marvelous.
2. Death Stranding
No products found.
A post-apocalyptic delivery man in a world populated by survivors, Timefall rain showers – which age and ultimately destroy anything they touch – and Beached Things, or BTs – spirits of the dead unable to pass on. Indeed an ere yet thrilling experience when it comes to gaming!
3. Final Fantasy 15
No products found.
An RPG game where 4 adrenaline driven teens set out on a journey which turns out to be far more than just another road trip.
4. Wolfenstein 2: The New Colossus
No products found.
Intelligence, uncompromising emotional grit, and giddy, hilariously brutal Nazi killing, all in all, an action packed delight one should rarely miss out on. Just like its predecessor, this too came out to be a huge success!
5. Doom
No products found.
The name practically suits this game, indeed, "Doom" it is! Placed on a Mars Colony, you wake up as a classic Doomsguy with a surprisingly admiring plotline that explains how you're able to kill so many Hellspawns.
6. Dishonored 2
No products found.
An action and options packed adventure filled; thrilling experience with an interestingly woven narrative. Supernatural powers added to the characters is what makes this a very wholesome game!
7. Rise of the Tomb Raider
No products found.
Always a classic, substantive combat, puzzling storyline, smooth gameplay, new mechanics like ziplining to much greater heights. A wholesome experience guaranteed!
8. Fallout 4
No products found.
Fallout's immensely good gun play and crafting system is bound to win any RPG lovers heart! The post apocalyptic world cannot be better described or justified by any other game that's for sure!
9. Titanfall 2
No products found.
Last update on 2023-09-29 / Affiliate links / Images from Amazon Product Advertising API